In 2022 our Premier Partner, Jan DIls, Attorneys at Law, Sponsored an exciting new segment, The Veteran of the Race. For each race during the 2022 Season, the Jan Dils team selected one Veteran for each race to be recognized. It was an honor to recognize so many local heroes last season.
It brings us great joy to bring this patriotic recognition back for 2023. Jan Dils, Attorneys at Law has once again agreed to sponsor the Veteran of the Race. This year they're opening it up to all local Veterans. So, now is your chance to nominate a deserving Veteran to be recognized at each race this season.
Nominating a Veteran is easy. Simply fill out the form below and tell us why you believe the Veteran in your life should be our next Veteran of the Race. We just need your name and contact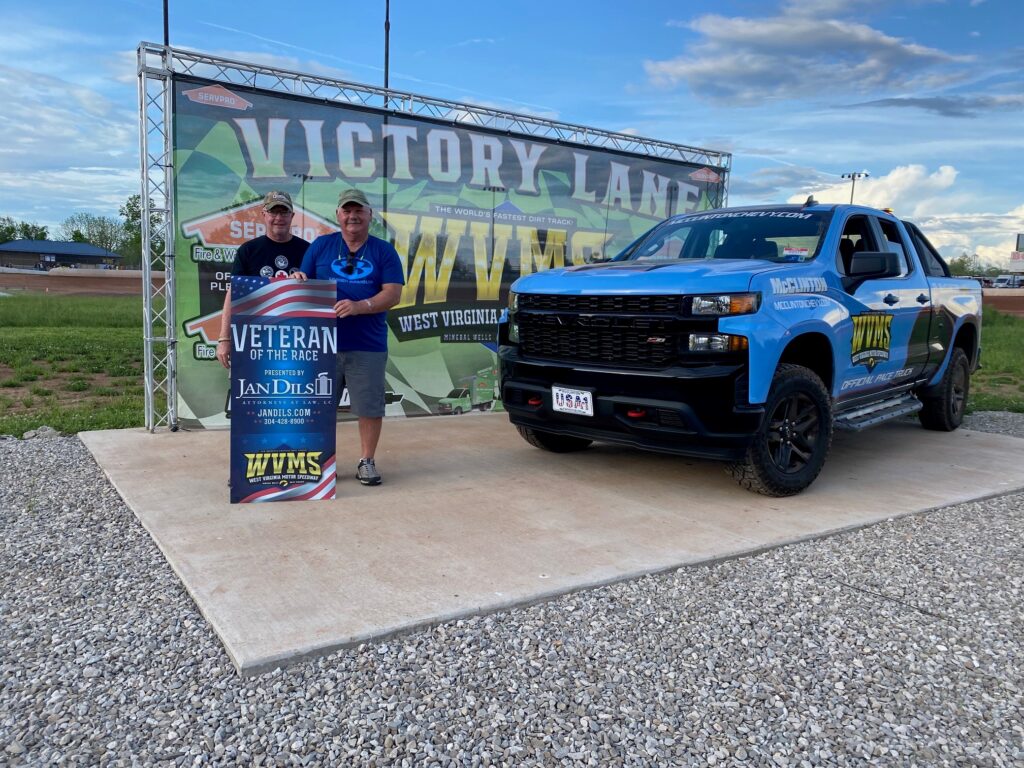 info, the Veteran's name and contact info, and a few pieces of information about their time in service. Then, you just need to tell us in a few sentences why the Veteran should be selected.
Jan Dils, Attorneys at Law has a team in place to review each nominee. They will select a Veteran and contact them in advance of the race.
Each Veteran of the Race will receive:
Reserved Parking
Reserved Seating
Four Tickets To The Race
A Pre-Race Photo Op in Victory Lane
A Pre-Race Pace Truck Ride with the Official Pace Truck Driver
Recognition During the National Anthem
A Swag Bag from Jan Dils Attorneys at Law
Jan Dils Attorneys at Law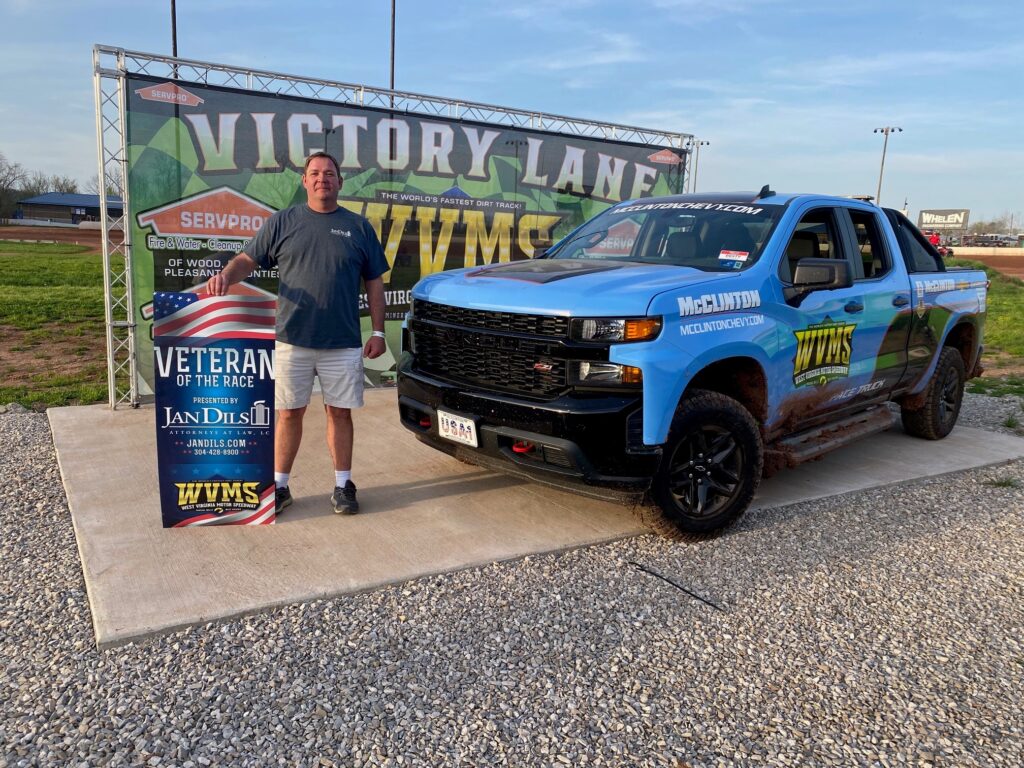 Attorney Jan DIls and her staff have helped thousands of individuals get the Social Security and Veterans Disability Benefits they deserve. As a highly rated personal injury attorney, Jan Dils, Attorneys at Law have helped many individuals fight back against insurance companies so their clients can receive the compensation they deserve.
Since 1994 Jan Dils, Attorneys at Law has given back to the Mid-Ohio Valley. The firm is heavily involved with the Veteran Community. They often participate in the annual Parkersburg Veterans Day Parade and support local organizations focused on the advancement of Veterans. Each year the firm hosts an annual 5K race which provides funding for Operation Transportation, We Have Your Six, and the Jan Dils Scholarship for Veteran recipients and various other organizations.
Jan Dils, Attorneys at Law has five offices in West Virginia, and one in Charlotte, NC, Jan Dils and her staff of over one hundred have the knowledge and power to help individuals get the disability benefits and personal injury compensation they deserve. They Won't Take No For An Answer. Call today for a Free Consultation at #304.428.8900. You can also visit them online at www.jandils.com.
About WVMS
Since being crafted marvelously in 1984 the West Virginia Motor Speedway has played host to some of the sports biggest events and brightest stars. Boasting one of the most beautiful settings and seats in dirt track racing while nestled attractively into the wild and wonderful mountains of small-town Mineral Wells, West Virginia the 5/8 mile terraced hillside sits conveniently adjacent to popular Interstate 77 for effortless access. Home to the 'World's Fastest Dirt Track' ™, WVMS, will blow you away with its incredible racing action and thrill-seeking speed.
The West Virginia Motor Speedway, a 5/8 mile clay oval located in Mineral Wells, WV take exit 170 off I-77, just south of Parkersburg, WV. For more information on 'The Motorsports Capital of Cool' view them on the web at www.WVMotorSpeedway.com. You can also email track offices at visitwvms@gmail.com or call # 304-771-5051. Like us on Facebook at West Virginia Motor Speedway.